WE ARE A SUSTAINABLE
SALON AND PROUD!
VOTED IN THE TOP THREE
OF GEELONG'S BEST HAIRDRESSERS
The team at Cornerworks prides itself on its superior customer experience with everyone in the salon playing a vital role to Cornerwork's success.
Our team of stylists specialise in colour and are committed to offering a personalized service that gives you the results you are after, whilst maintaining the integrity of the hair.
We use certified organic ingredients that are sustainably farmed and wild-harvested wherever possible. We strongly oppose animal testing, are Choose Cruelty Free listed and we don't use ingredients of animal origin. Only plant ingredients. No animal testing or ingredients. No Petrochemicals. Not to mention, we LOVE Delorenzo products, they are Australian made and owned! These babies are derived from Australian native plants and best of all, they are vegan friendly and not tested on animals!
Proud to be a Sustainable Salon, combatting salon waste one bin at a time and aiding in protecting our environment by disposing and recycling salon waste wherever we can!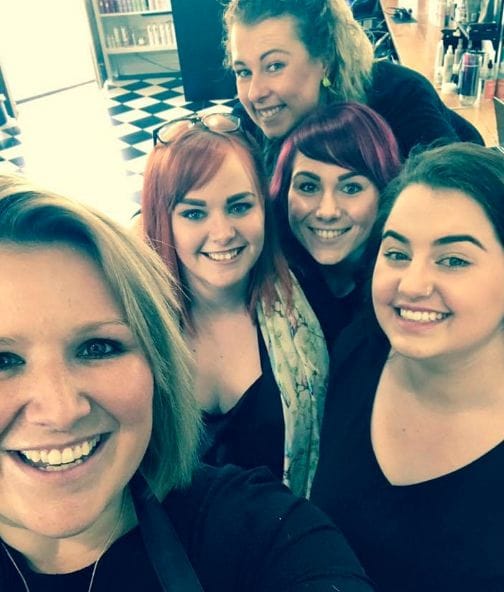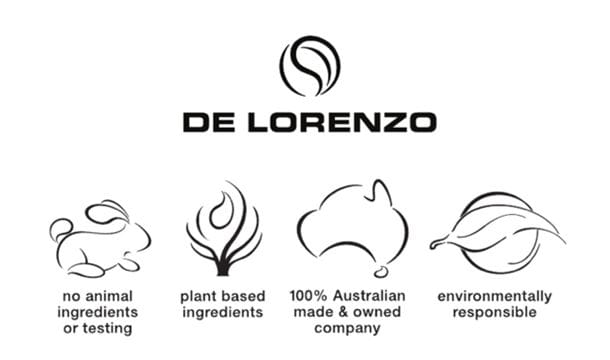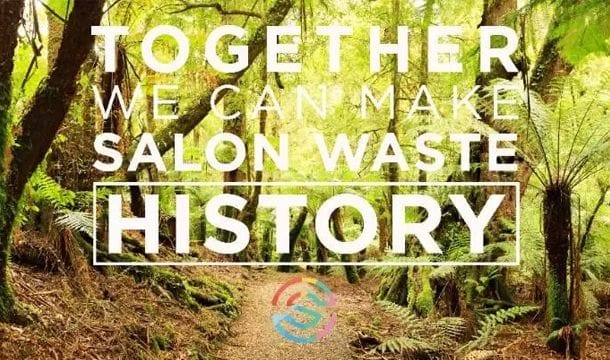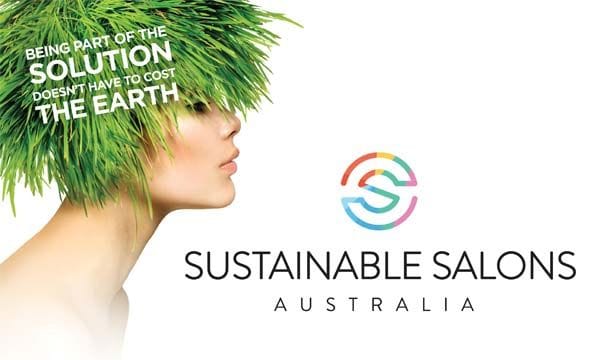 PASSION AND CREATIVITY ARE THE KEYS TO OUR CASTLE HERE AT CORNERWORKS HAIRDRESSING IN EAST GEELONG.
Our team are fueled by a passion of making our clients feel amazing.
We strive to capture each client's unique look to ensure they feel more confident and beautiful.
Custom Colourists and Stylists. Every single client is so different and every desired look is a unique creation. We aim to deliver a completely personalised service that helps achieve the look you most desire.
We consider what we do as artistry and therefore continue to evolve our skills with the latest in fashion and latest techniques. It is through this as evolving artists we believe a our heart and soul goes into every client that leaves our salon and that is something we are incredibly passionate about. We would love to share our passion with you and hope to see you soon.